Subscribe to Receive Investor News Alerts from SMFL
Keep informed with investor news, press releases, SEC filings, interviews, and more. Subscribe now.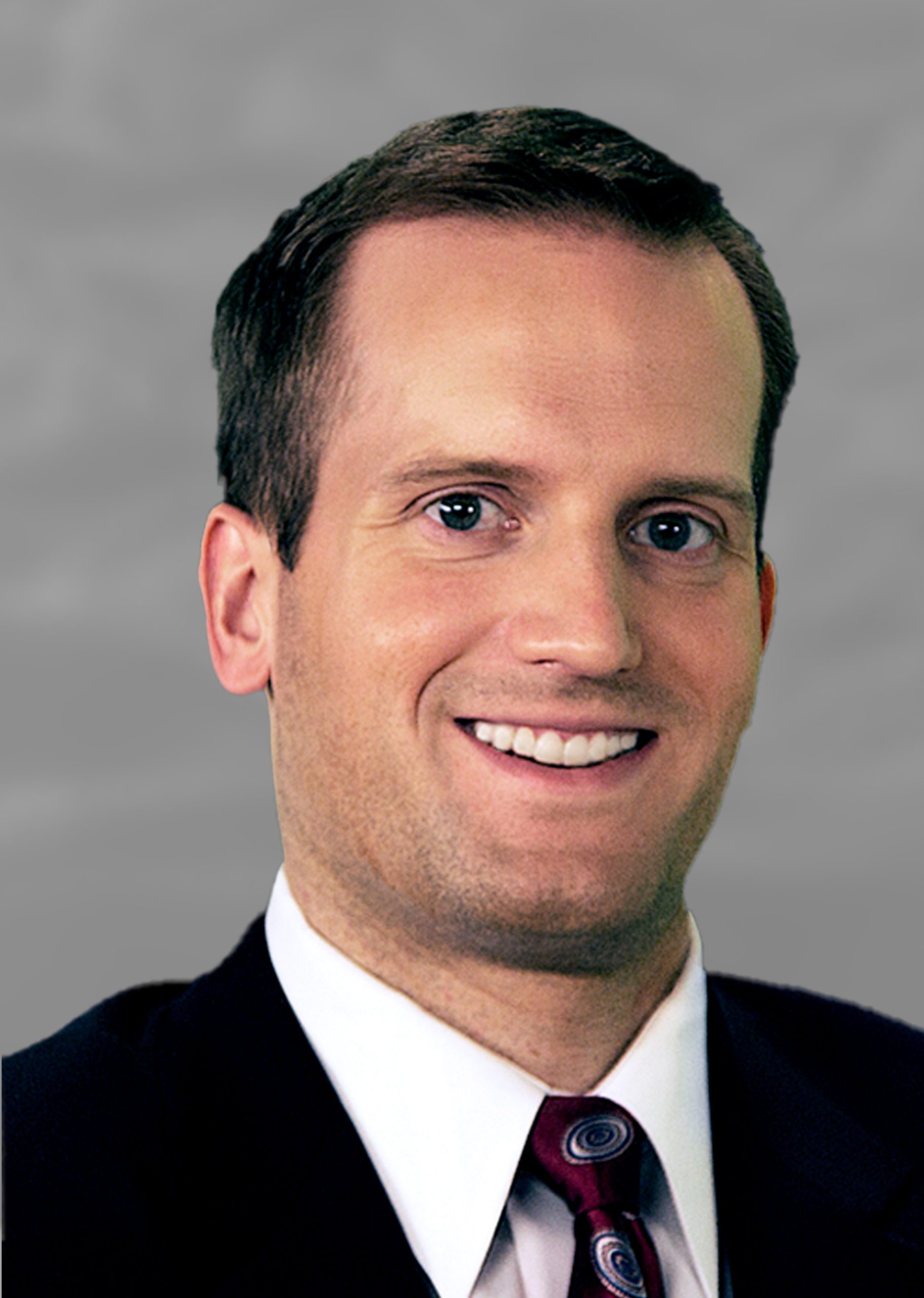 Darren C. Minton
Chief Executive Officer and Director
Mr. Minton is the Chief Executive Officer of Smart for Life. He is a highly skilled executive with over 10 years of capital markets experience in both small and large organizations. Mr. Minton provides a depth of knowledge and expertise on private to public transactions, with a particular emphasis on capital raising, M&A, corporate messaging, branding strategies, and growth through consolidation. Over the years, his capacities have ranged from various executive positions, as well as President and CEO of entrepreneurial ventures to established roles reporting to public company boards, with significant leadership and team building skills.
Prior to Smart for Life, in partnership with Mr. Cervantes, Mr. Minton was Executive Vice President at Staffing 360 Solutions, Inc. (NASDAQ: STAF) where he worked from 2012 to 2017. He was involved in the process of the company's Alternative Public Offering, assisting in raising the initial capital to commence operations, as well as the process of the company's acquisition and consolidation growth strategy as part of its mission to reach $300 million in annualized revenues, in addition to managing the company's uplisting to NASDAQ in September 2015.
Prior to Staffing 360 Solutions, Mr. Minton was the President of Trilogy Capital Partners, a New York-based financial services company and predecessor of Trilogy Capital Group, engaged in international merchant banking, strategic advisory services and financial communications, where he worked from 2009 to 2014 in conjunction with Mr. Cervantes. Mr. Minton served as Vice President of China America Financial Communications Group, as well as an Analyst at China US Venture from 2007 to 2009, where he consulted with numerous US-listed Chinese operating companies.
From 2006 to 2007, Mr. Minton was an Analyst at Mesa West Capital, a privately held portfolio lender with a multi-billion dollar offering capability headquartered in Los Angeles, and he also worked at First Republic Bank in Palo Alto. Mr. Minton graduated with a Bachelor of Arts in Economics from Stanford University.