INTRODUCING SMART FOR LIFE, INC.
Smart for Life is an emerging international nutraceutical company with an over-arching commitment to good health and a mission to provide safe and effective products for the global nutraceutical marketplace.
Our Market
Today, the global nutraceutical industry is growing at a rapid pace, from $400 billion in 2020 to an anticipated $720 billion by 2027. The increasing popularity of nutraceuticals is driven primarily through a lifestyle shift to the prevention rather than treatment of illness. More and more people are realizing the need for supplements, vitamins, superfoods, sports nutrition, and functional foods and beverages.
Despite its remarkable growth, however, the nutraceutical industry is highly fragmented with a substantial pool of prospective acquisitions.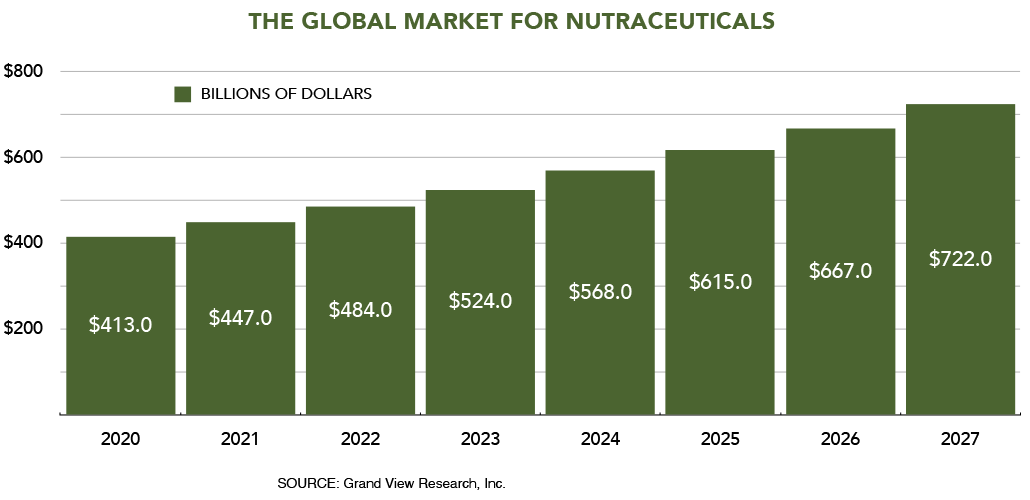 Subscribe to Receive Investor News Alerts from SMFL
Keep informed with investor news, press releases, SEC filings, interviews, and more. Subscribe now.
Growth Strategy
ORGANIC GROWTH + ACQUISITIONS
Smart for Life acquires target companies utilizing a combination of cash, seller notes, earnouts, and stock, with the typical cash portion ranging from 40% to 60% of the transaction. This approach offers distinct benefits to the stakeholders of the acquired companies in the form of a significant liquidity event and a material equity position in a Nasdaq-listed public company. The management of the acquired companies are also able to continue their roles, leading growth and driving innovation with access to the resources and opportunities available as part of a larger, multifaceted organization.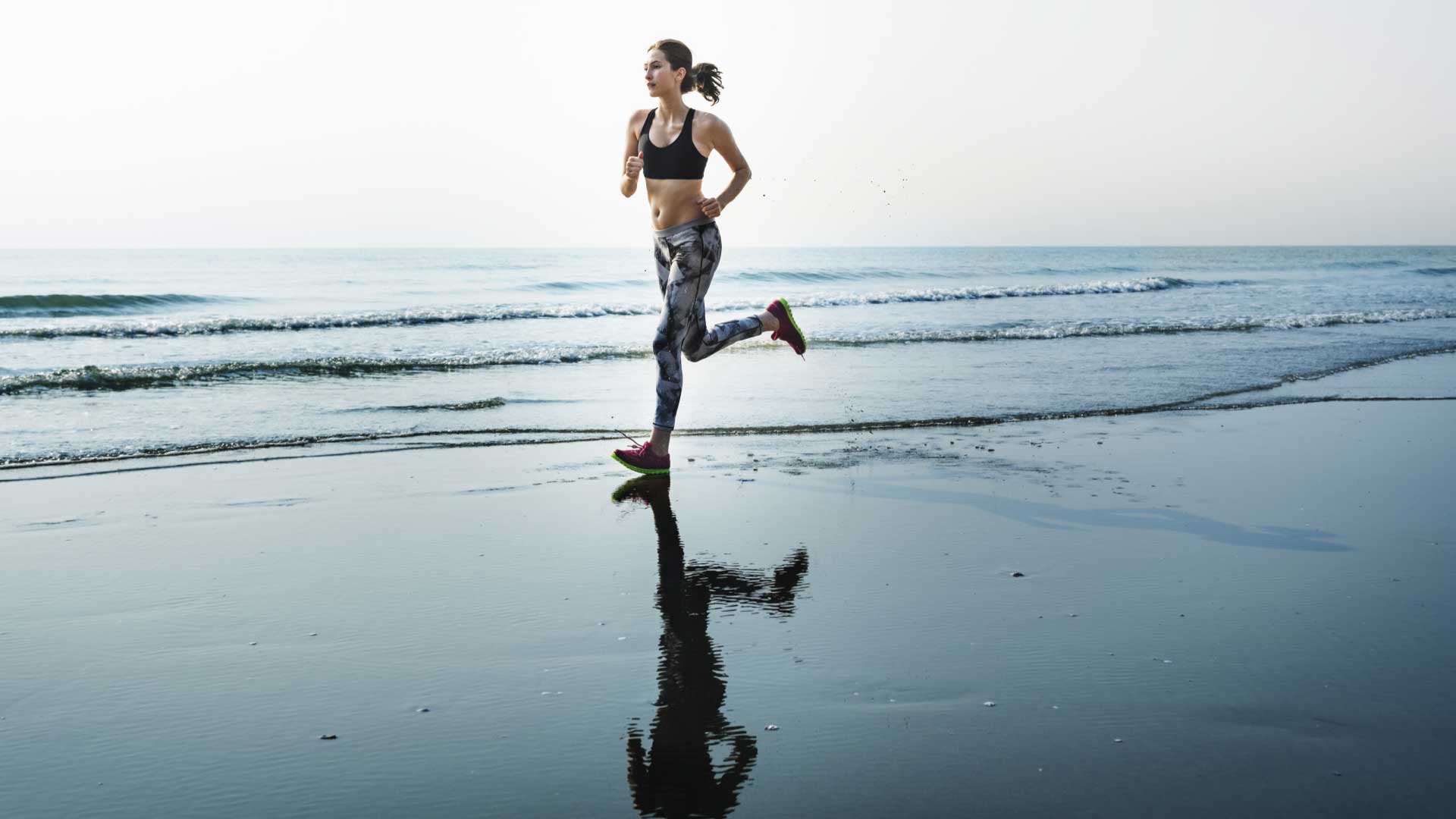 Our Organization

Structure
VERTICALLY INTEGRATED, THRIVING BUSINESSES
Through its five companies, Smart for Life boasts a dynamic, exciting mix of brands and capabilities. Its current businesses include contract manufacturing, consumer brands, digital marketing services, and licensing agreements. 
The Company offers a variety of cutting-edge formulary and manufacturing capabilities including capsules, tablets, powders, health bars, baked goods, functional foods, and other product types and delivery methods.

Ceautamed Worldwide, LLC
Ceautamed Worldwide, based in Boca Raton, Florida, was formed in 2009 and owns the Greens First line of branded products which have been specifically marketed to the healthcare provider sector. These vitamins and supplements have been sold on a business-to-business basis, direct-to-consumer as well as sold utilizing an international medical distribution company pursuant to a long-term contract.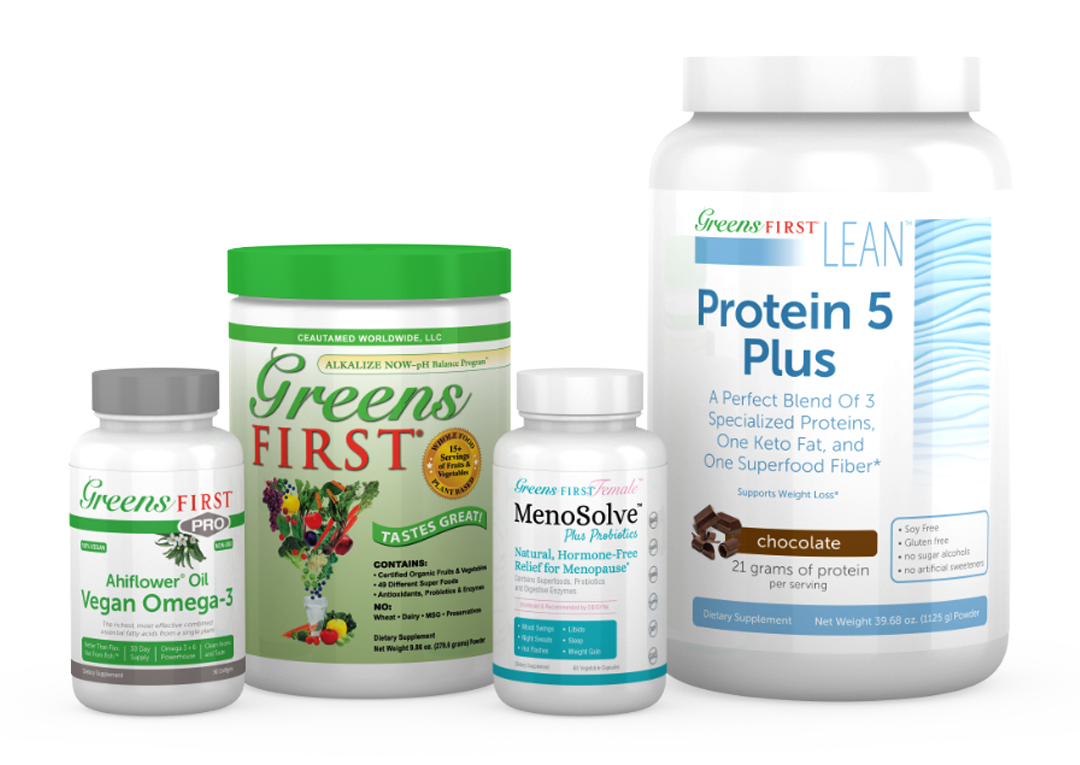 GSP Nutrition Inc.
GSP is a sports nutrition company with the exclusive license of the instantly recognizable Sports Illustrated Nutrition™ brand* for certain dietary and nutritional supplements, in each case to be sold to/through certain approved accounts in the United States and Canada. The Sports Illustrated Nutrition product line currently consist of whey protein powder, joint health, pre and post workout blends, omega-3 supplements, and others.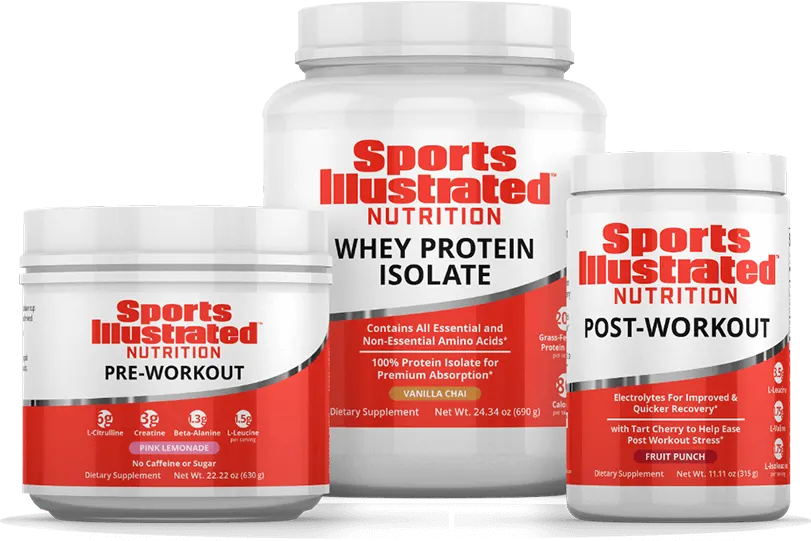 * Excluding the Sports Illustrated Swimsuit brand
for which it has a right of first offer under the license

Doctors Scientific Organica (DSO)
DSO is a leading manufacturer of health and wellness foods and supplements and owns the Smart for Life retail brand. Through proprietary manufacturing processes carried out at its production facility in Southern Florida, DSO's peerless product taste and quality have firmly established its reputation as an innovator in health foods. Its products are sold in various big box retailers including Costco, Walmart, BJ's, and Sam's Club as well as online through Amazon and its Smart for Life direct-to-consumer e-commerce site.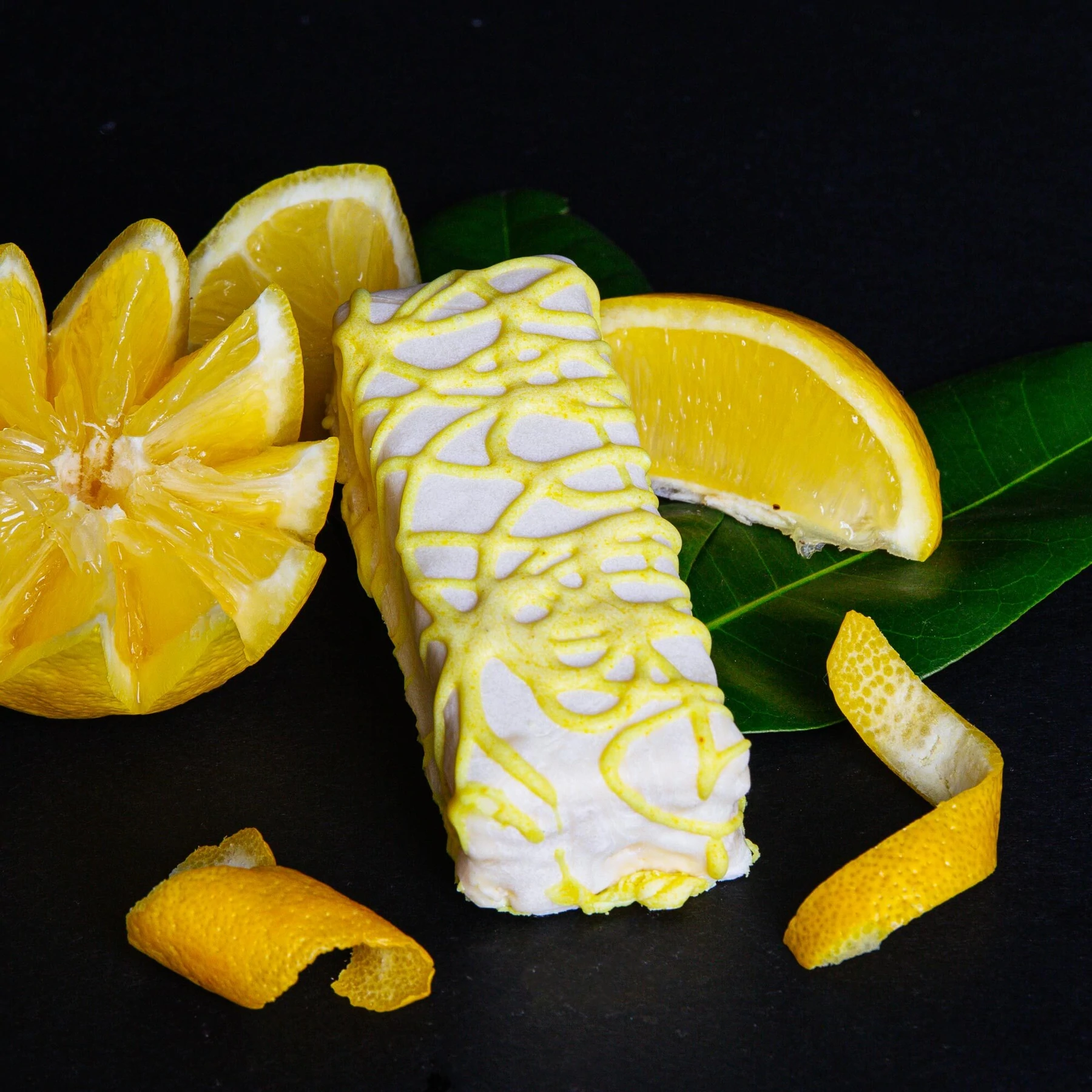 Bonne Santé Natural Manufacturing, Inc. (BSNM)
BSNM is a contract manufacturer of vitamins, sports nutrition, and other health supplements. Located in Doral, Florida, its state-of-the-art GMP and FDA-certified facility provides world-class manufacturing and formulary services to domestic and international clients of all sizes.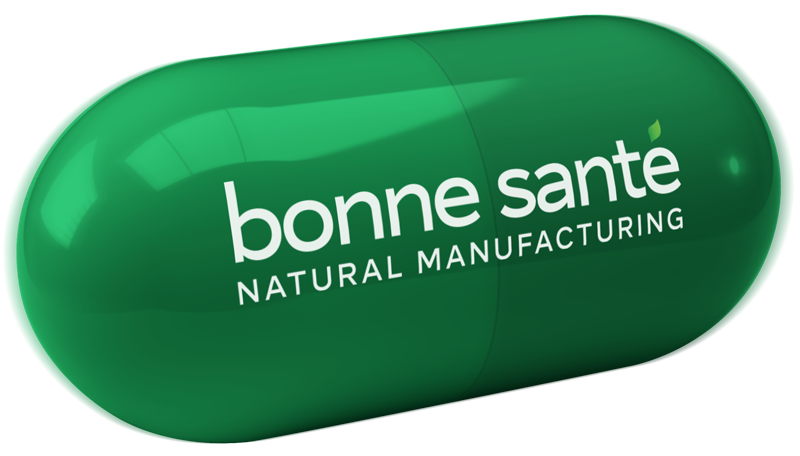 Nexus Offers, Inc.
Nexus provides an enhanced digital marketing platform for SMFL's businesses, products, and service offerings. Nexus operates a cost per action/cost per acquisition network through which Nexus is paid a specific amount for each sale made on its platform. Nexus technology and marketing expertise can drive additional awareness and revenues for all Smart for Life brands. Subscribe to Receive Smart for Life's Email Newsletter
Keep up with news and announcements from Smart for Life. Subscribe now.