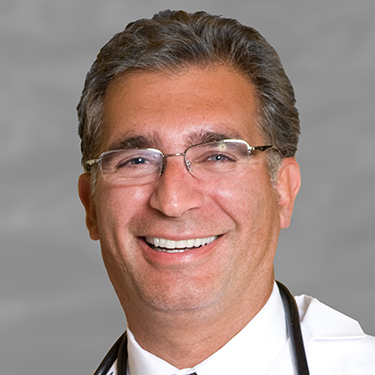 Dr. Sasson E. Moulavi
Chief Medical Officer
Dr. Sasson E. Moulavi ("Dr. Sass") is the Chief Medical Officer of Smart for Life. Hs the founder of Doctors Scientific Organica, a company based in Riviera Beach, Florida recently acquired by Smart for Life. He is also the Medical Director of US Medical Care Inc (d/b/a Florida Primary & Specialty Care) headquartered in Boca Raton, Florida and is a graduate of the University of Toronto where he received his degree as a Doctor of Medicine. He completed post graduate training at McGill University in Montreal, Canada. Dr. Moulavi  is a Fellow of the American Society of Bariatric Physicians. He has completed the Annual Practical Approaches to the Treatment of Obesity at Harvard University and is a member of the American Board of Anti-Aging Medicine as well as the American Academy of Anti-Aging Medicine.

Subscribe to Receive Investor News Alerts from SMFL
Keep informed with investor news, press releases, SEC filings, interviews, and more. Subscribe now.